Mid-Michigan Youth Soccer League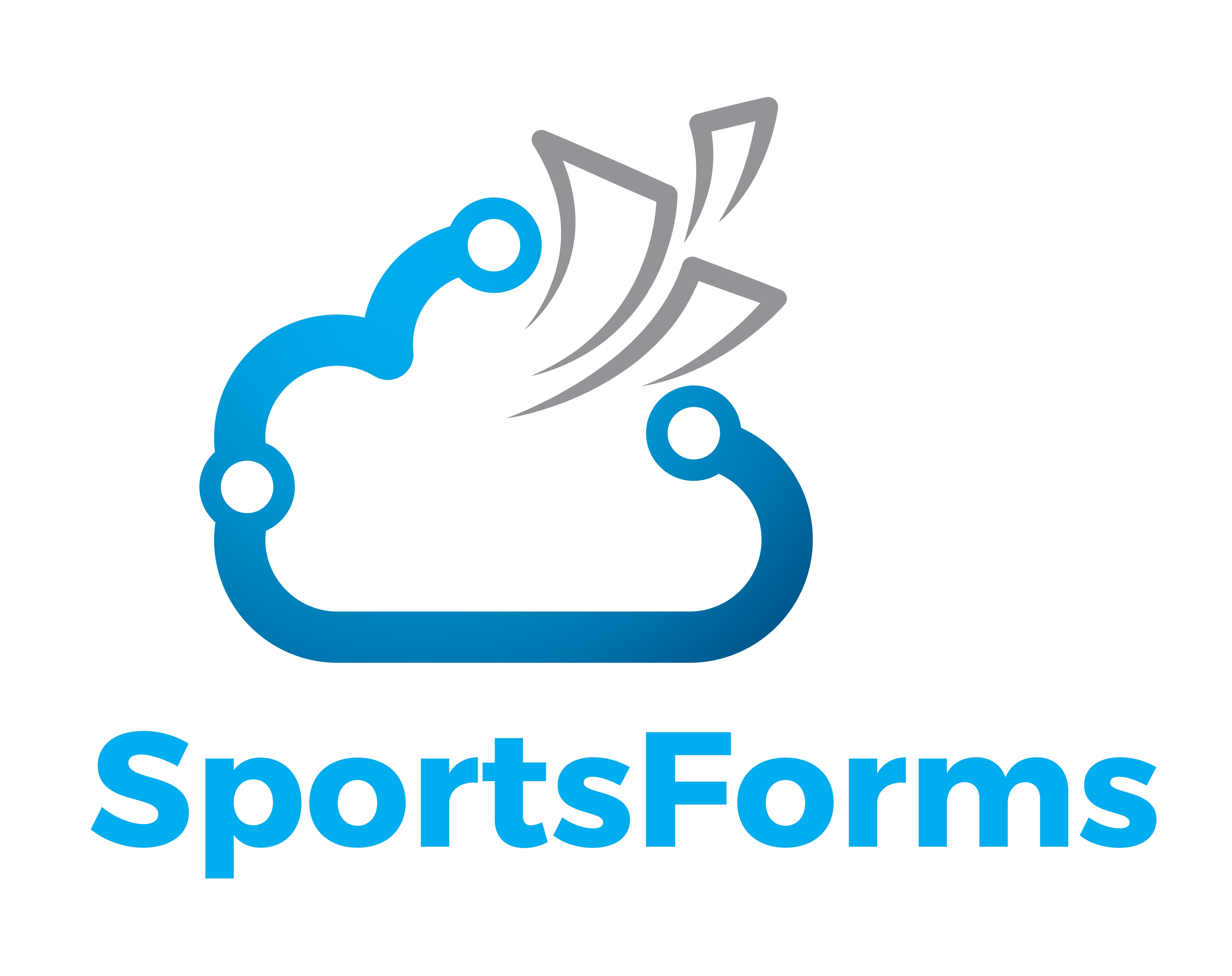 Beginning with the Fall Season of 2020 MMYSL is excited to announce that we have a partnership with SportsForms. All of the registration forms will be electronic moving forward. Please hold off on submitting any paper forms this season.
Below is the link for player registration.
IMPORTANT DATES and INFORMATION
Passcards will not be created before the listed date unless requested 2 days before they are needed.
Player Registration Opens: June 18, 2021

Team Registration Opens: July 1, 2021

Registration Closed: August 1, 2021

Payments due: August 1, 2021

Division Meeting: August 8, 2021(Zoom)

Divisions finalized: August 10, 2021

Rosters due: August 11, 2021

Scheduling: August 11, 2021
Passcards created: August 30, 2021
First league game: September 8, 2021

End of season: November 14, 2021