Mid-Michigan Youth Soccer League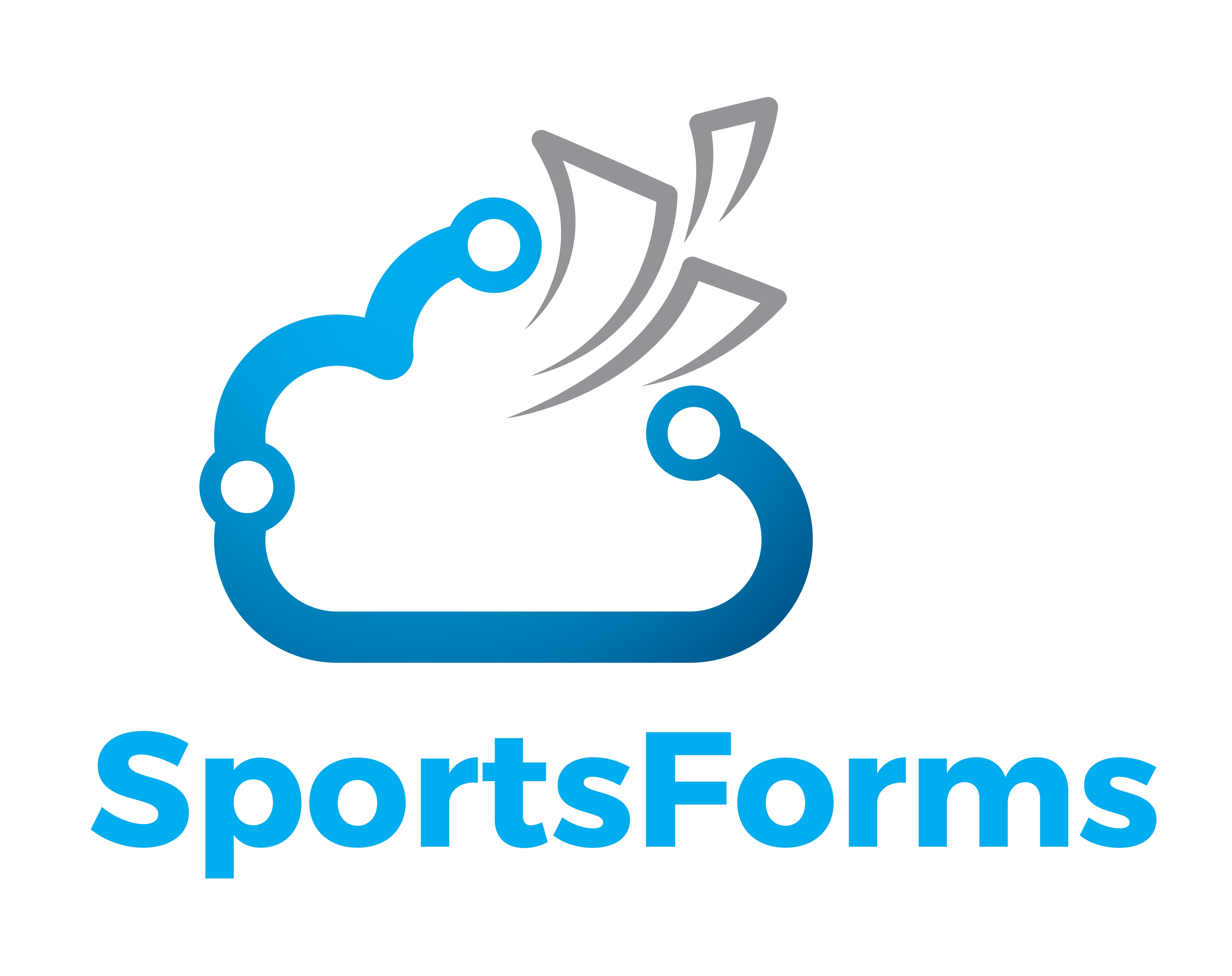 Beginning with the Fall Season of 2020 MMYSL is excited to announce that we have a partnership with SportsForms. All of the registration forms will be electronic moving forward. Please hold off on submitting any paper forms this season.
Below is the link for player registration.
IMPORTANT DATES and INFORMATION
MSYSA Return to Play Guidelines can be found with this link

:
RTP GUIDE
MMSYL teams will comply with health directives from MSYSA. These will be posted as available.
For consistency and transparency, there will now be dates associated with all league activities.
Dates have been adjusted:
Registration Opens: January 28, 2021

Registration Closed: March 11, 2021

Payments due: March 11, 2021

Division Meeting: March 12, 2021(if necessary)

Divisions finalized: March 19, 2021

Scheduling: March 20, 2021
First league game: March 30, 2021

End of season: June 9, 2021