Mid-Michigan Youth Soccer League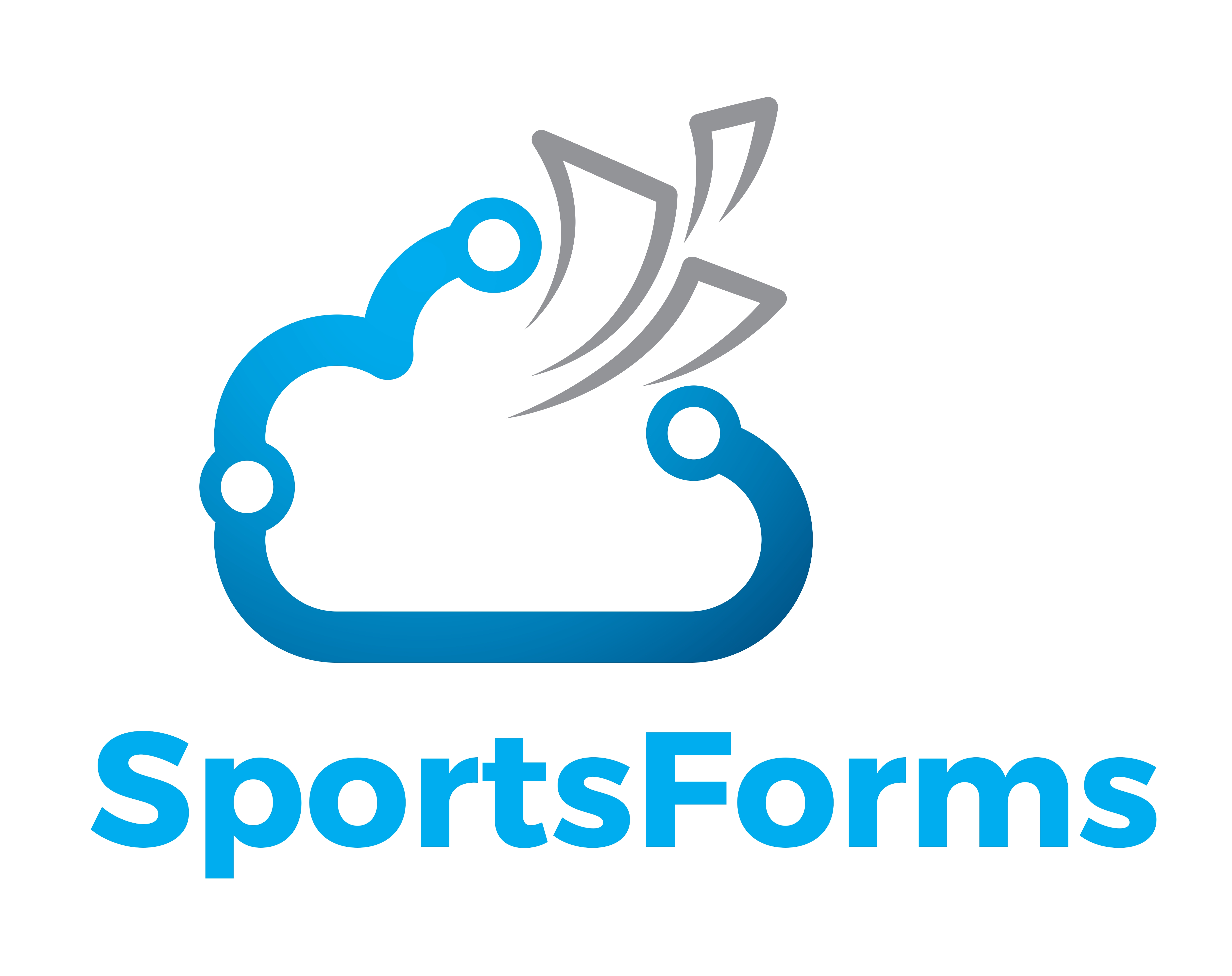 MMYSL is excited to announce that we have a partnership with SportsForms. All player registration forms will be electronic moving forward.
For questions regarding team and player registration please click here:
Registrar Corner.
IMPORTANT DATES and INFORMATION
GOTSPORT is back up - please see updated timelines!
Optional Registration Meeting: Monday, January 23rd, 2023 at 7:30 PM
(Make-up Day 2/13/23 @ 7:30 PM)-
(RESCHEDULED from 2/8/23 @ 7:30 PM)
Spring Registration Opens: Sunday, January 16th, 2023

Team Registration Closed: Wednesday, February 15th, 2023

Preliminary Divisions released: Friday, March 10th, 2023

Final Divisions Announced: Sunday, March 12th, 2023

Player Registration Closed: Wednesday, March 8th, 2023

Payments Due: April 3rd, 2023 (MMYSL will send out invoice to be paid electronically only)

Scheduling: Tuesday, March 14th, 2023 - Wednesday, March 29th, 2023 (An email will go out from the Commissioner with the green light to schedule. Games not scheduled by 3/29 will need to go through MMYSL and may have reschedule fees.)

Late Players Due: Saturday, April 15th, 2023

First League Game: Monday April 3rd, 2023

End of Season: Friday, June 9th, 2023