Mid-Michigan Youth Soccer League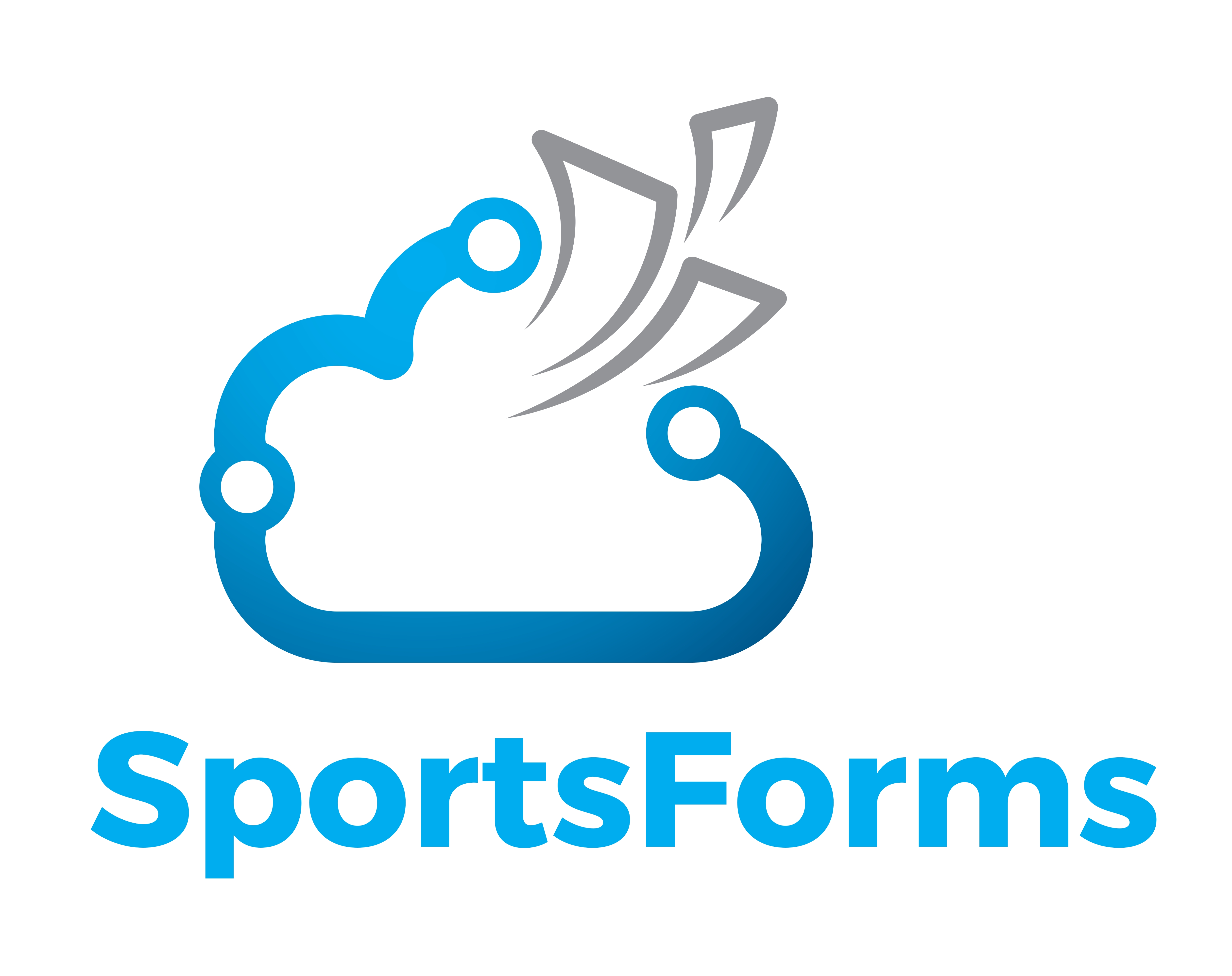 Beginning with the Fall Season of 2020 MMYSL is excited to announce that we have a partnership with SportsForms. All of the registration forms will be electronic moving forward. Please hold off on submitting any paper forms this season.
Below is the link for player registration.
IMPORTANT DATES and INFORMATION
MSYSA Return to Play Guidelines can be found with this link

:
RTP GUIDE
Executive Order 176 allowing return to play can be found with this link:

EO 176
For consistency and transparency, there will now be dates associated with all league activities.
Dates have been adjusted:
Registration Opens: June 28th

Registration Closed: August 6th

Payments due: September 10th

Division Meeting: (Cancelled)

Divisions finalized: August 20t

h

Scheduling: August 25th
First league game: September 16th

End of season: November 8th