Mid-Michigan Youth Soccer League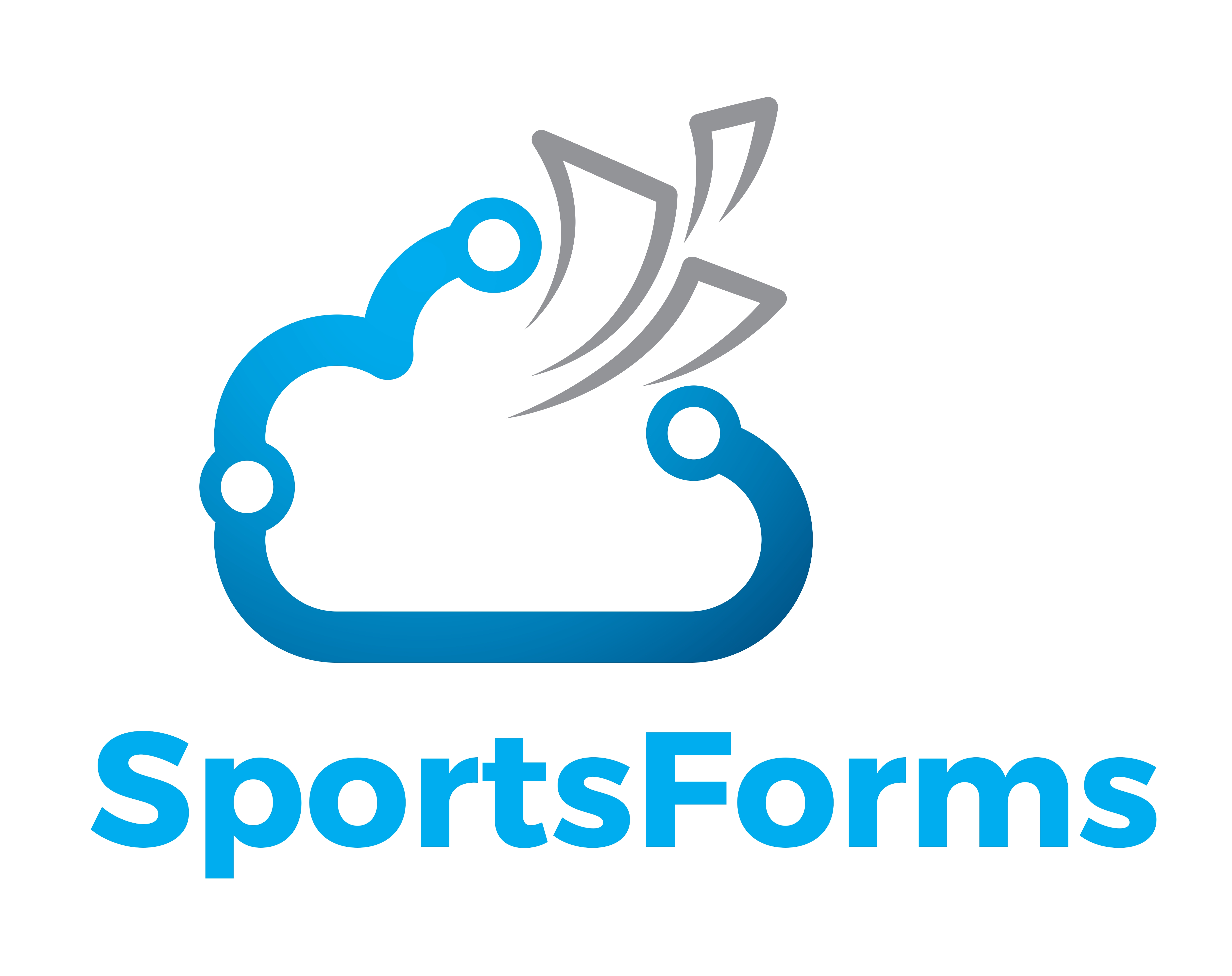 MMYSL is excited to announce that we have a partnership with SportsForms. All player registration forms will be electronic moving forward.
For questions regarding team and player registration please click here:
Registrar Corner.
IMPORTANT DATES and INFORMATION
MMYSL Rules have been updated with 2022 Changes.
Please wait for an email to begin scheduling on 8/15/22.
Registration Opens: Tuesday, July 5th, 2022

Registration Closed: Monday, August 1st, 2022

Preliminary Divisions released: August 10th, 2022

Final Divisions Announced: By August 15th, 2022

Payments Due: August 22nd, 2022 (After divisions are final MMYSL will make sure all invoices have been sent out)

Rosters Due: August 15th, 2022

Scheduling: August 15th, 2022 - September 6th, 2022 (Games will be locked down after this and all changes will need to go through MMYSL.)

Late Players Due: 9/20/2022

First League Game: September 6th, 2022

End of Season: November 20th, 2022